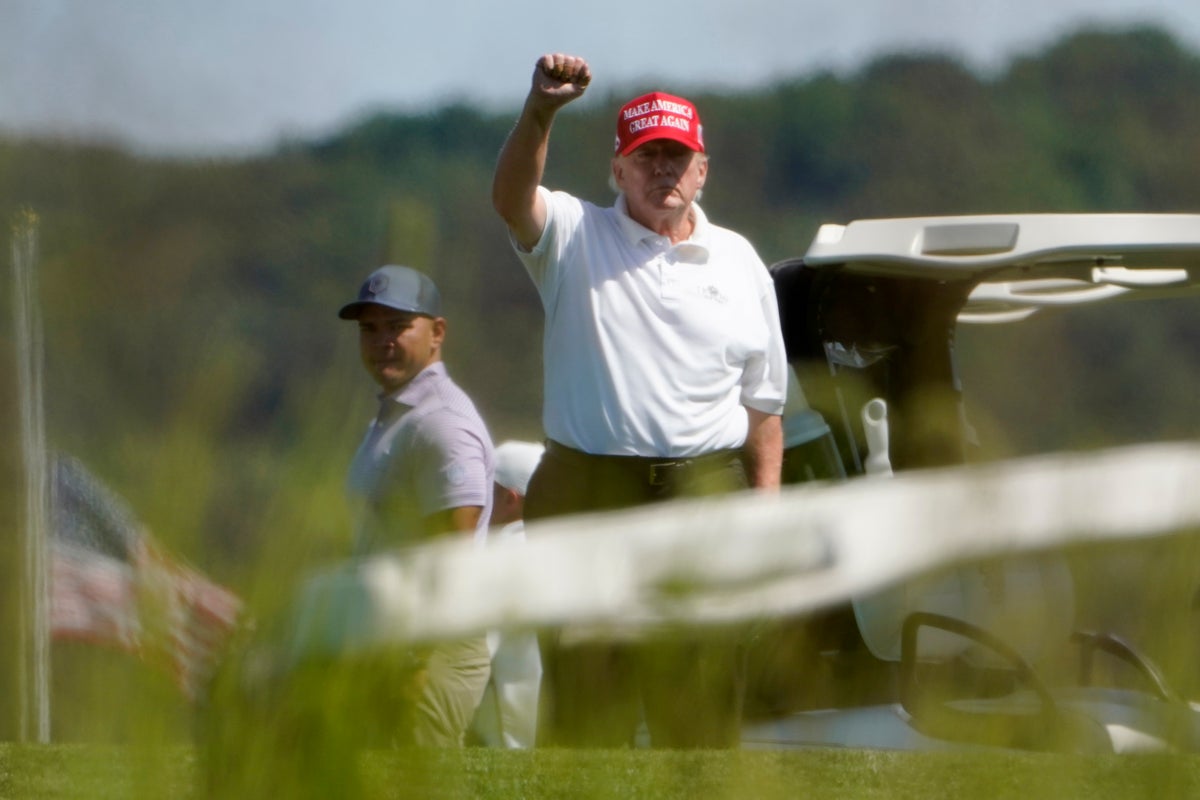 Jen Psaki says Democrats 'love to be opposed' to Donald Trump ahead of midterms
The House select committee investigating the January 6 Capitol riot will likely not release its report about the attempted insurrection before the midterms, but at the same time chair Bennie Thompson says October "won't be a quiet period" and some information will be "pushed out" ahead of the election in the form of an interim report, Axios reported.
Meanwhile, a Florida judge has appointed Donald Trump's nominee as special master in the FBI investigation into top secret papers seized by agents from his Mar-a-Lago estate. Judge Raymond Dearie will now review materials seized during the raid of the former president's estate after Mr Trump successfully demanded someone be appointed.
The Department of Justice's request to resume its criminal investigation into the classified documents was also rejected with Judge Aileen Cannon saying she was not willing to accept the government's assertions that nearly 100 documents taken from Mr Trump's estate were classified.
Meanwhile, the former president has been lashing out on Truth Social attacking "absolute loser" Senator Mitch McConnell for being the Democrats' "lapdog", and posting a nasty photo fat-shaming former New Jersey governor Chris Christie.