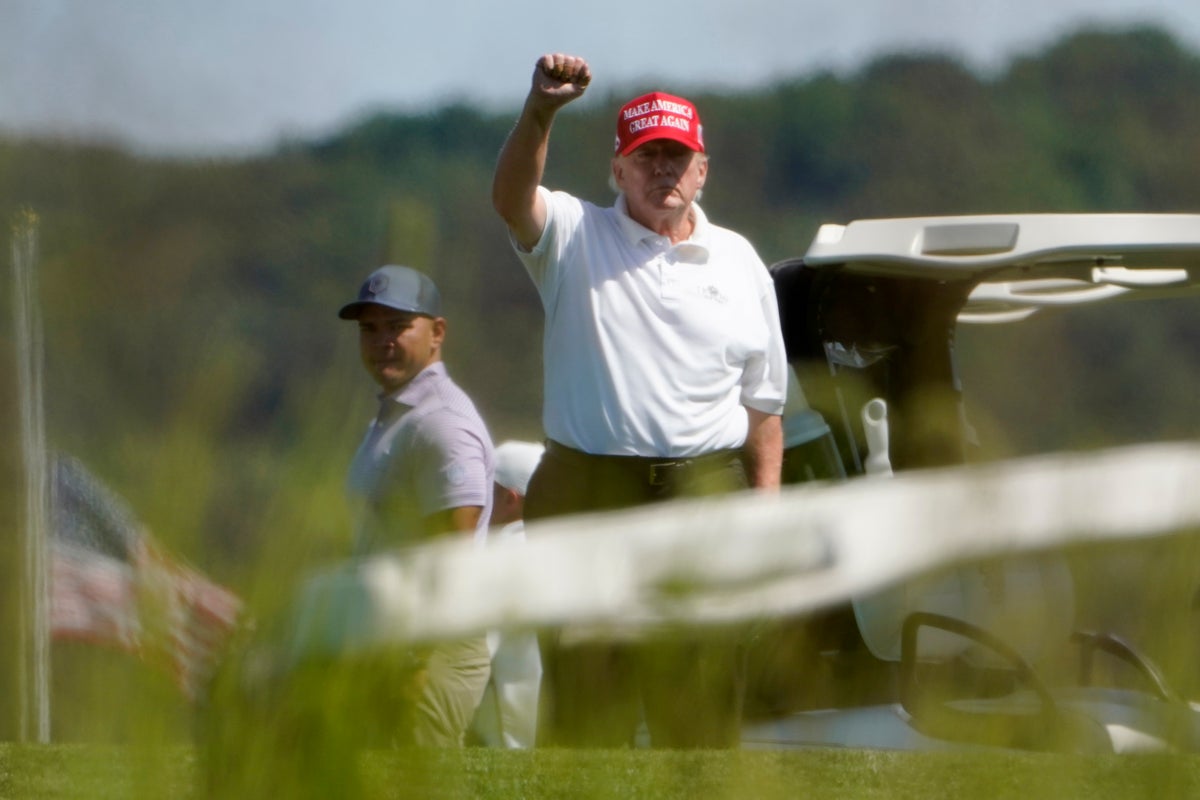 Jen Psaki says Democrats 'love to be opposed' to Donald Trump ahead of midterms
Former President Donald Trump is speaking at a Save America rally in Youngstown, Ohio, in support of Republican Senate candidate JD Vance.
In an earlier post on Truth Social, Mr Trump called the event a "sold out juggernaut" and claimed that without his rallies and endorsements, most candidates such as Vance would lose.
Meanwhile, Matt Gaetz told a former White House staffer that he was hoping to get a pre-emptive pardon from then-president Trump concerning an investigation into him by the Department of Justice, a report has said.
The allegation came in testimony given to the House Select Committee investigating the Capitol riot on January 6, 2021, The Washington Post reported.
Johnny McEntee allegedly told the panel that the Florida Republican told him during a short meeting "that they are launching an investigation into him or that there's an investigation into him". Mr McEntee didn't specify who was investigating the congressman.
Mr McEntee was asked by the panel if Mr Gaetz made the request within the context of DoJ's investigation into allegations that he may have violated federal laws against sex trafficking.
"I think that was the context, yes," Mr McEntee said, according to those with knowledge of the testimony.