McIlvanney Prize finalists announced
This week is Bloody Scotland week! And the week that the authors shortlisted for the McIlvanney Prize find out who's won. Well, they are all winners to be fair, as these books are ALL fantastic.
Trails are available now so you can explore them at your leisure and decide which ones to read first, second, third etc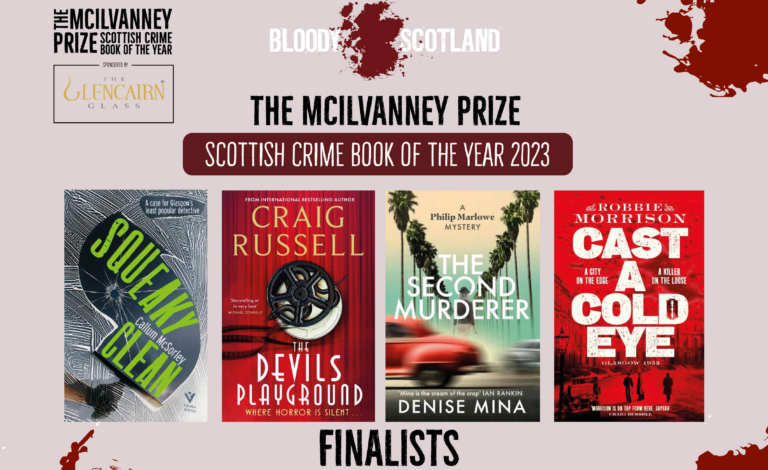 Tickets here: https://bloodyscotland.com/
Everyday this week, each book will have its turn in the BookTrail spotlight. First up: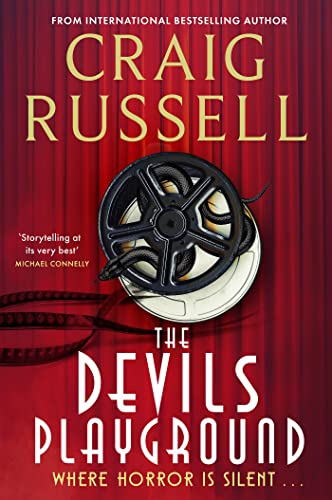 Plot: 
Hollywood 1927 – there are dark rumours that the set of the film The Devil;s Playground is haunted or cursed in some way. But then there's always rumours in Hollywood, right?
1967 – A film historian goes on the trail of the only copy said to still exist of the notorious film The Devil's Playground. But what if he finds it. What happens then? And were the rumours of a curse even a little bit true?
Journey – around Hollywood, old film sets, the Beverly Hills mountains and all the way out to the Mojave desert in search of a cursed film.
Intrigue, suspense and gritty pacing in spades……
Twitter:  @TheCraigRussell  web: https://craigrussell.com/