The art world is filled with inspiring stories about art movements, artist colonies and groups whose members found enormous success. Some were accidental, others were purposely created. So what are the pros and cons to being part of an art group?
Being part of an art movement
Artists can be singular creatures, slogging away in a studio unaware of the goings-on around them. But many of us choose a more collaborative approach through an artist group or even a movement.
Western art has plenty of art movement success stories. Chief among these movements were: Impressionism, Post-Impressionism, Expressionism, Constructivism, Dada, Fauvism, Cubism, Futurism, Surrealism, Abstract Expressionism, Pop Art, Video Art and Minimalism.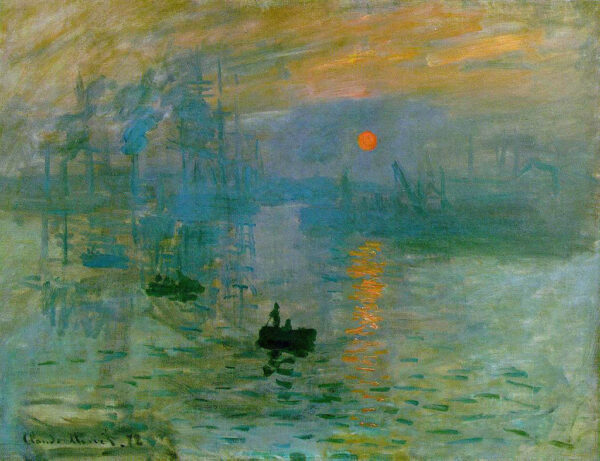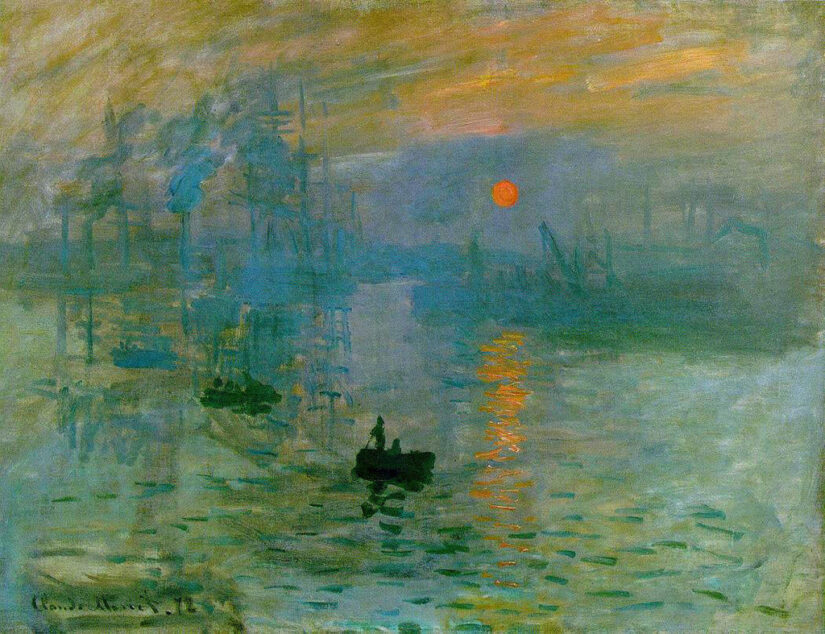 Artists have always educated and trained each other; shared ideas, a common purpose or vision; or collectively pushed the boundaries of art, politics and society. But being part of any movement has its upsides and downsides. As for the latter, the politics of the group can become overwhelming or your work can be overshadowed by other artists. For example, Picasso was Cubism's star, while artists like Georges Braque sat in his shadow. Sometimes, a single work can steal the show—what would the Impressionism movement be without Monet's Impression, Sunrise (1872). But don't let that deter you. The pros of joining an art community—such as peer support and group marketing—far outweigh the cons.
Peer review and support
Art can be a lonely enterprise, working away in your studio with only an annual open event or exhibition to keep you going. Within an artist group, there are opportunities to share ideas, develop mediums and explore processes. Artists are generous with their ideas and prompts, so you are likely to get a lot out of your peers. Artists who zealously guard their method will probably stay away.  
You can find solidarity, friendship and common purpose with your fellow creatives. And you have a greater voice with more resources, contacts and influence. You take up more space in the art world, and often, are louder and more self-assured.
Art groups or collectives offer a much wider knowledge and skill base from which to draw. If you are someone who prefers to stay out of the limelight, then there may be other members of the group that are forthright and willing to speak up in your place and champion your work.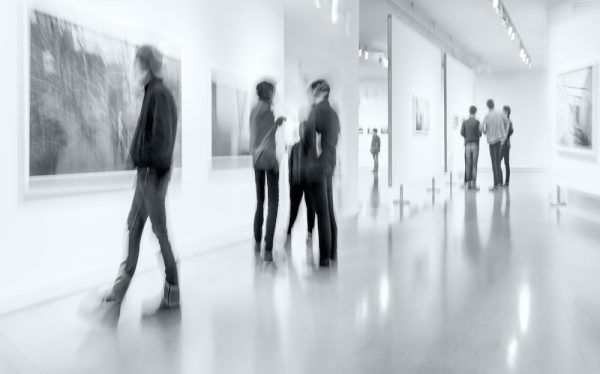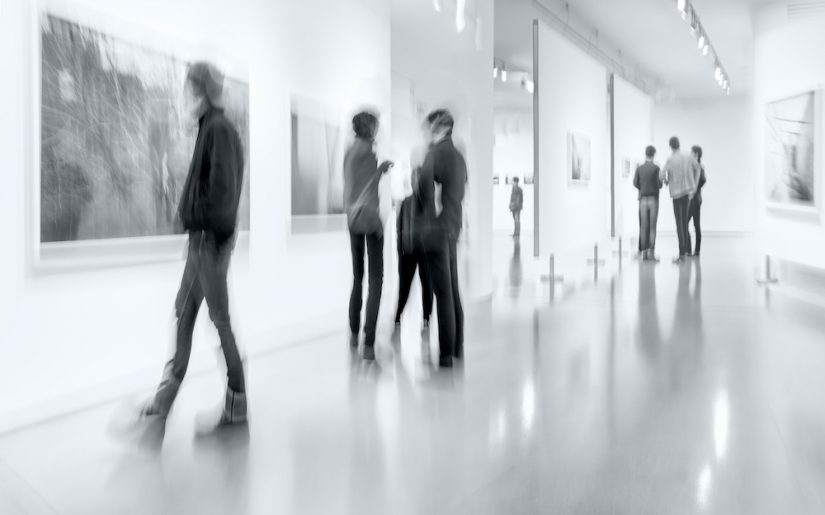 Exhibitions and open studios
The marketing possibilities of a group is much greater than that of a single artist. Towns and cities regularly take part in annual exhibitions and open studio events that can include dozens or even hundreds of artists and venues encouraging art lovers to follow a trail.
But there are always the winners and losers. Your work may be quieter and subtler than the work of artists you are exhibiting with and may be relegated to the "not as interesting or challenging" camp.
Your work may be every bit as powerful, perhaps more so, than other works, but its message gets lost in the general cacophony surrounding it. The best movers and shakers in the group will be spokespeople and salespeople, able to handle the media, the galleries and the clients.
Find out more about how to promote your artwork.
Choose the right group
A group is a shared enterprise, meaning it may have a leader, but not an absolute monarch. An art group may be a casual collective working in different spaces that come together for joint events or exhibitions, or its members may share a studio and work closely together.
But choose wisely. Collectives that are too dogmatic or whose leaders have too much control can cause conflicts within the group. This can all be very exhausting and deplete valuable time and energy, which could be better spent on creating art.
By area
The members of some of the most successful art groups simply share a postal code. Being nearby allows artists to join forces for open exhibition and studio trails. These are easily publicized, and artists can find themselves selling more work in a week-long event than they do throughout the rest of the year.
By medium
Nothing is as unifying as a common label: "We're painters" or "We're sculptors." But there's a practical nature to grouping by medium too. If you are sharing studio space, abstract oil painters are messy and tend to track paint through spaces, while potters need kilns that burn a huge amount of energy. Artists working in a common medium will get your process.
By common interest
Your members might use different mediums, but the approach or subject may be a common interest. For example, sculptors and painters might share a perspective on seascapes or the figure. Mixing mediums can be the most interesting art community of all for an artist.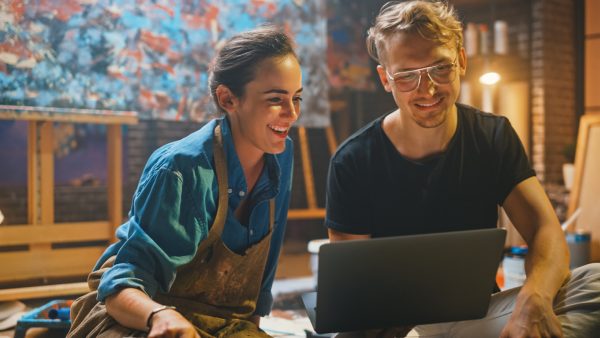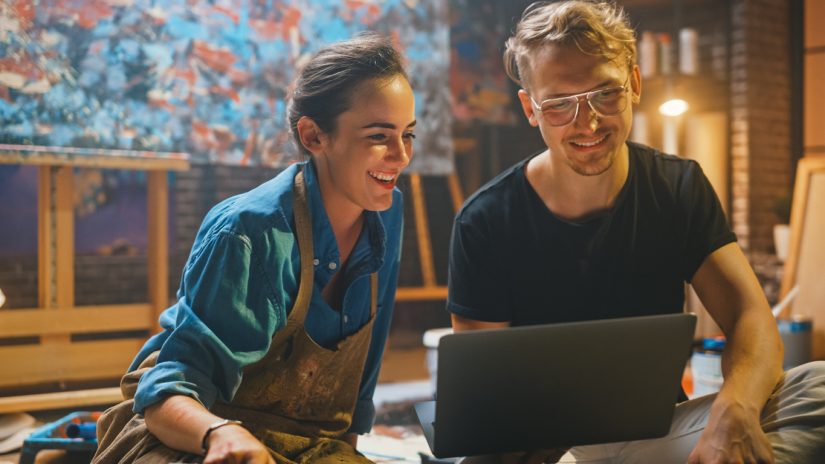 Professional studio space
The easiest way to join an art group is to rent out space and share the costs when you make the leap from a home studio to a professional space. An art group can grow accidentally from sharing studio space so it's important to have a tour of the studios before signing up. You will get an impression of the approach and style of other artists, as well as a sense of personality.
Finding an art group
Joining an art group can start online. Facebook in particular has plenty of art groups to choose from. Just type in some keywords, such as your medium/interest/city + art community/art group. The great thing about online art communities is that you can join many. From there, you can explore open studio groups, find professional studio spaces in your region or simply take advantage of the opportunities for peer review and support from sharing work.
(In)Famous artist groups
There are plenty of artist groups that illustrate the ups and downs of being part of a movement.
A clear winner
Picasso and Braque worked closer than most artists in their pursuit of the Cubist ideal. After which, Braque fell by the wayside and Picasso carried on being, well, Picasso.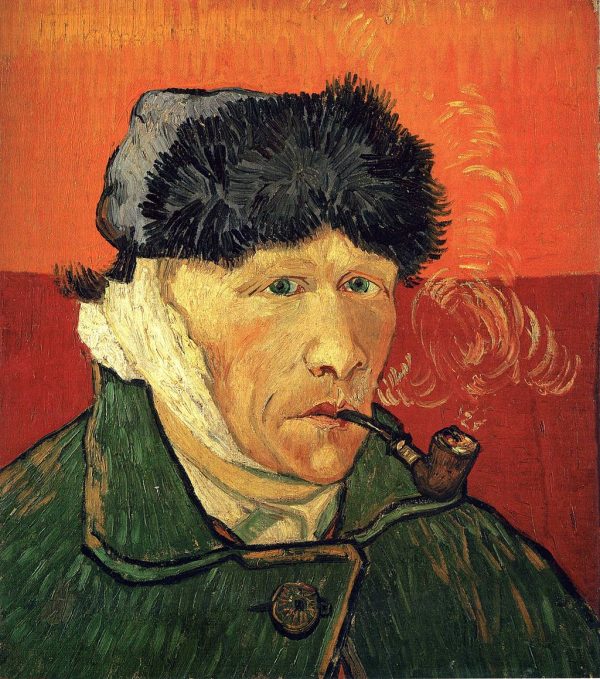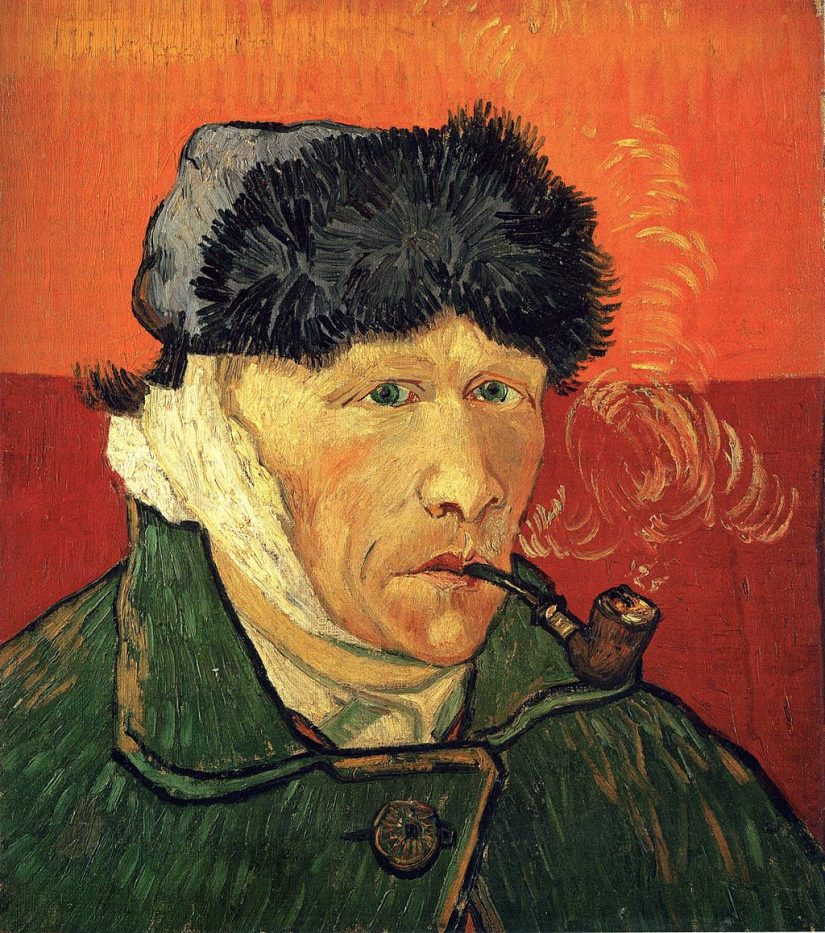 When things go wrong
Post-Impressionists Vincent van Gogh lived with his friend Paul Gauguin in Arles, sharing ideas and painting side by side with the hopes of creating an artist commune. But the relationship soured within months and—legend has it—led to van Gogh cutting off his ear.
Inspired by necessity
The famous SPACE studios in London began when Op-artists Bridget Riley and Peter Sedgley joined other artists in a desperate search for affordable studio space in 1960s London. What began in an old warehouse in London and has grown to accommodate 600 artists across several sites and is one of the world's most famous collective art studios.
The Factory
One of the most famous names that springs to mind is Andy Warhol's The Factory. More art hang out, it became a meeting place of hundreds of writers, artists and musicians such as Lou Reed (and his band The Velvet Underground) and Bob Dylan, and writer Truman Capote. One of the few artists of note was Jean-Michel Basquiat (in 2017, one of his works sold for $110m).
Warhol's studio name was literal: He employed a team of workers to make silkscreens and lithographs under his direction.
A marriage of true minds
Frieda Kahlo shared her home and studio with husband artist Diego Rivera (he was the more famous artist at the time). The success of this artist couple depends on your point of view, considering there were affairs, fighting and even a divorce (they remarried a year later). Their relationship was often the subject of their work and has become part of our fascination.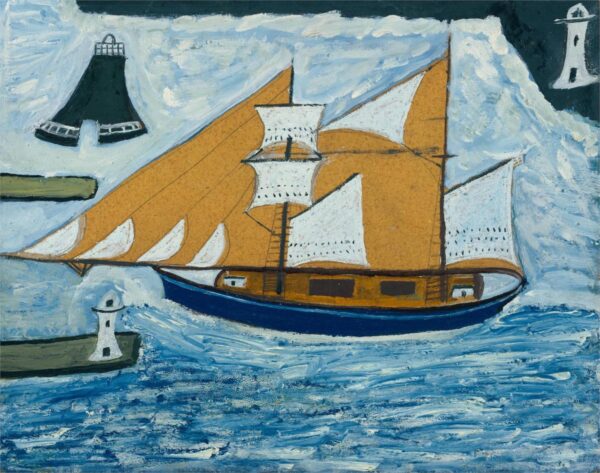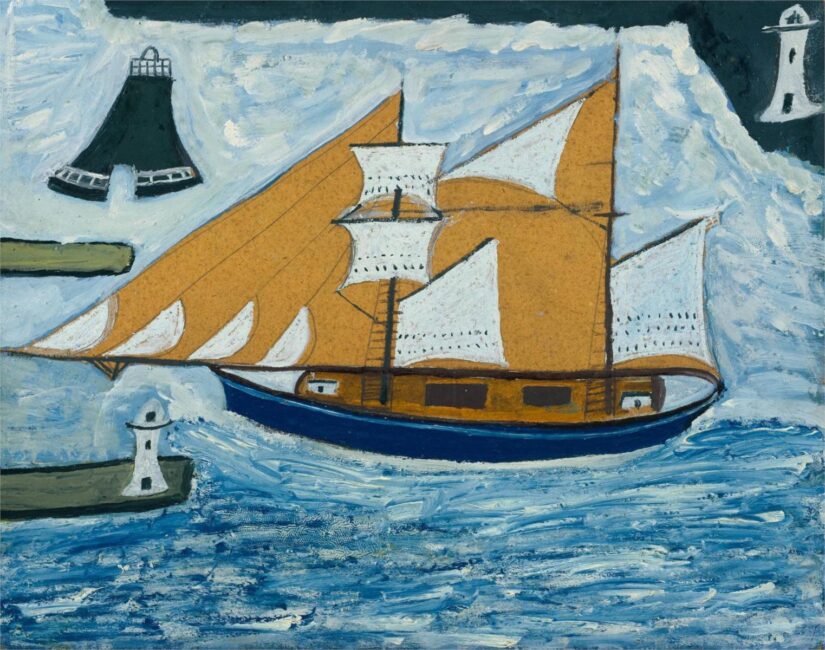 Artist colonies
At the bottom of England, the county of Cornwall has enjoyed more than a century of artist colonies. Far from London, its popularity with artists came in part from its natural light. The world-famous Newlyn School, centered around a tiny fishing village, earned itself a biopic Summer in February (2013). More colonies followed. Sculptor Barbara Hepworth set up with painter husband Ben Nicholson and joined the illustrious St Ives Society of Artists. The colony also included the leader of studio pottery, Bernard Leach. The Leach Pottery in St Ives remains the international home of fine art ceramics.