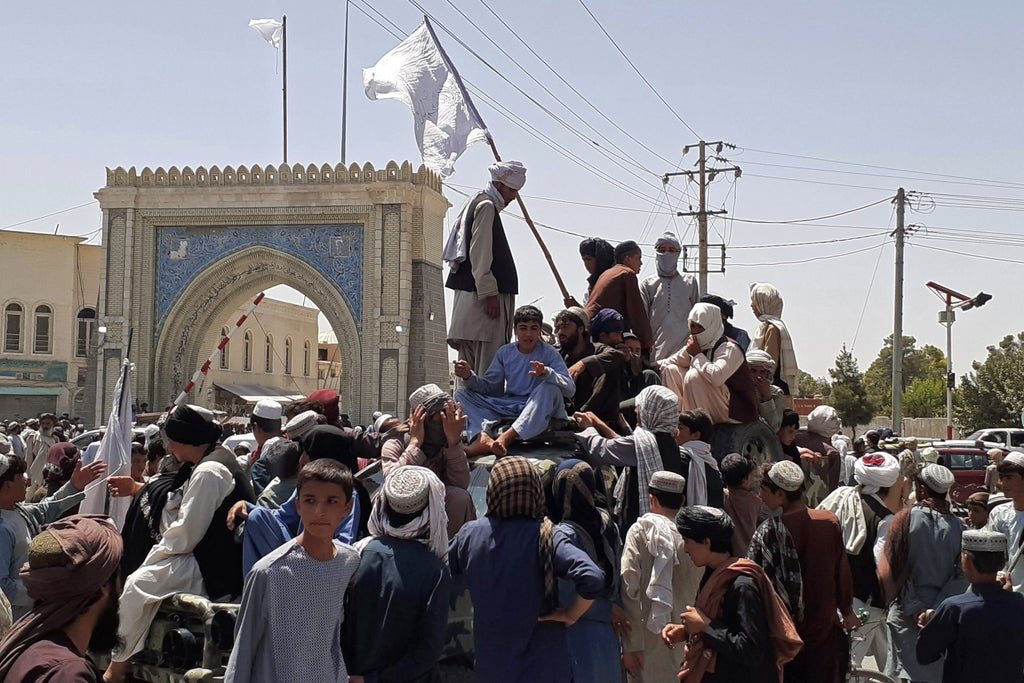 The Taliban has agreed to let 200 US citizens and third-country nationals, left behind in Afghanistan after the 31 August deadline, depart on chartered flights, a US official confirmed on Thursday.
US Special Representative Zalmay Khalilzad played a key role in pressing the Taliban to allow the departures, Reuters reported. The departures are expected on Thursday.
The US official who spoke to Reuters on the condition of anonymity could not, however, confirm whether the 200 Americans and third country nationals were among people stranded for days in Mazar-i-Sharif because their private charters have not been allowed to depart.
On Tuesday, US Secretary of State Antony Blinken had denied reports that the Taliban had blocked Americans attempting to fly out of a northern Afghan city. But he said that the militants had not allowed charter flights to depart because some people lacked valid travel documents.
Reports had said that 1000 people, including US citizens had been stuck at Mazar-i-Sharif airport for days awaiting clearance for their charter flights to leave.
Mr Blinken had said that Washington had identified a "relatively" small number of Americans seeking to depart from Mazar-i-Sharif. He added: "It's my understanding is that the Taliban has not denied exit to anyone holding a valid document, but they have said those without valid documents, at this point, can't leave."
The US secretary of state also said: "Because all of these people are grouped together, that's meant that flights have not been allowed to go."
On Sunday, senior Republican on the US House of Representatives Foreign Affairs Committee, Mike McCaul had said that the Taliban were holding passengers "hostage for demands."
Secretary of Defense Lloyd Austin had said on Wednesday that the US evacuated some 6,000 American citizens and a total of more than 124,000 civilians.