Today, in our poetry news round-up, we look at the plans for a new Seamus Heaney Centre and the schedule for the annual Patrick Kavanagh Festival.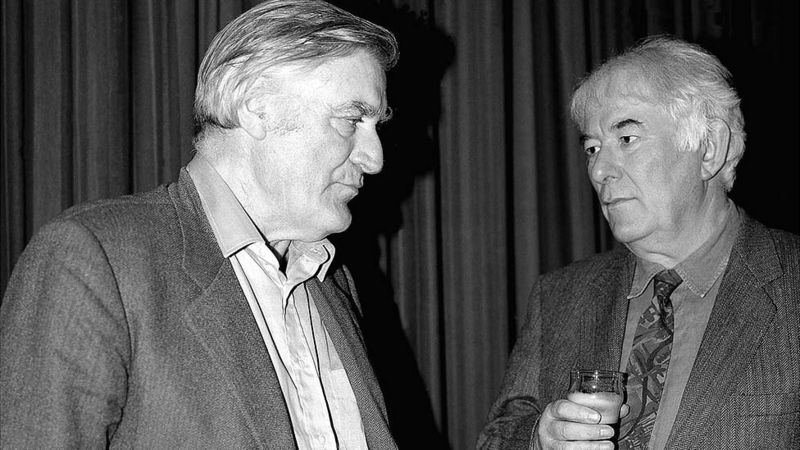 Close to the Lanyon Building, which is part of the main campus, the space will be located at the listed buildings that are on Mount Charles and University Road.
The original Seamus Heaney Centre was opened in 2004 by the Nobel Prize-winning poet himself.
The new space represents the latest development to take place at the Seamus Heaney Centre and will continue to honour the legacy of the famous poet who was also a graduate of Queen's University, an honorary graduate and also a lecturer at the university. It is hoped that over the course of the next 20 years, the new centre will build on the artistic and academic achievements that have been created by the first 20 years and that there will be a much greater degree of engagement with the literary community.
Featured within the new centre will be an expanded poetry library, teaching rooms, a large venue space, workstations for around 30 students, academic offices and a large exhibition area where the Seamus Heaney archive will be displayed.
The project is being funded in part by the capital development programme at the university, with the rest of the funding coming from philanthropic donations gifted from donors all over the world.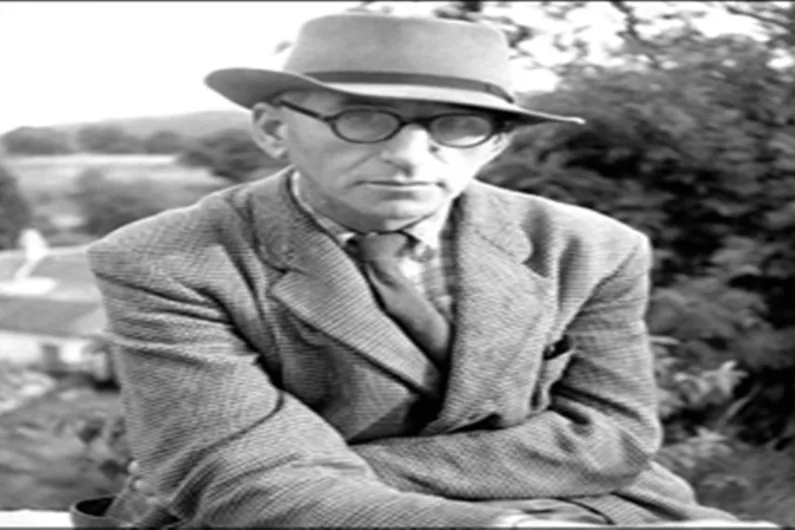 A festival dedicated to the poet Patrick Kavanagh will begin with poetry from a previous winner of the Patrick Kavanagh Award.
This annual festival, which is much anticipated, will be taking place from 29th September in Inniskeen. The festival organisers released information about the programme for this year, and it includes a fantastic lineup that has been put together to celebrate the creativity and poetry of the local poet.
In addition to the poetry that will be happening over the duration of the festival, there will also be singing, workshops and plenty of children's activities. Singer Lisa O'Neill will be performing from her latest album, which took inspiration from "The Great Hunger," one of the poems for which Kavanagh won international acclaim. It is hoped that the festival will draw a wide and diverse audience from far and wide to celebrate the works of the poet.
The manager of the Patrick Kavanagh Centre, who will be running the event, confirmed that their production of "The Land of 100 Little Hills," which was inspired by A Christmas Childhood, one of Kavanagh's poems, will be touring the country shortly.
There will also be a six-week course that will take a look at the life and work of the poet taking place in Carrickmacross Library from 13th September in the run-up to the festival, which has also been arranged in conjunction with the centre.