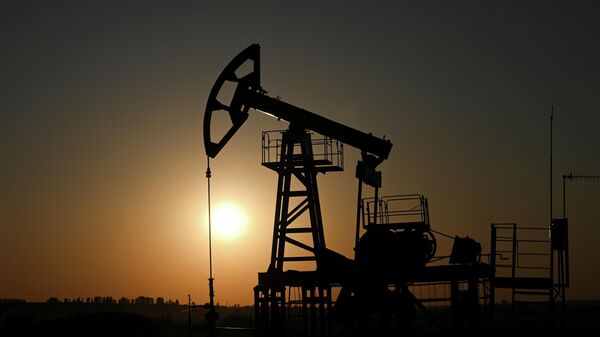 VLADIVOSTOK (Sputnik) - The Philippines is interested in the supply of oil products from Russia and plans to discuss the issue in October during the trade and economic commission's meeting, Philippine Ambassador to Russia Igor Bailen told RIA Novosti at the Eastern Economic Forum (EEF).
"As far as I know, there have been no deliveries of oil products yet. But there is definitely such an interest. There are certain issues we are now addressing. I hope that next month there will be a meeting of representatives of the Russian Federation and the Philippines during the joint trade and economic cooperation commission and oil will be discussed there. But there are no details yet," the ambassador said.
The EEF was established in 2015 as an international platform to facilitate business cooperation in the Asia-Pacific and stimulate investment in Russia's easternmost regions. The eighth EEF is taking place September 10–13 in the Russian city of Vladivostok. RIA Novosti is the official media partner of the forum.