The Book of Boba Fett's Ming-Na Wen and Esai Morales (Titans) will star alongside Brianna Hildebrand (Deadpool films) in sci-fi thriller Persephone from writer-director Jeffrey Morris, Deadline has revealed.
Morris' feature debut follows refugees from a dying earth, who are travelling aboard a giant ark-ship aptly called Odyssey. Their destination is Proxima b, a lone habitable planet orbiting the nearest star; this new home for humanity is perpetually bombarded by deadly solar flares on its dayside, while the icy wasteland on its opposite hemisphere freezes in endless darkness.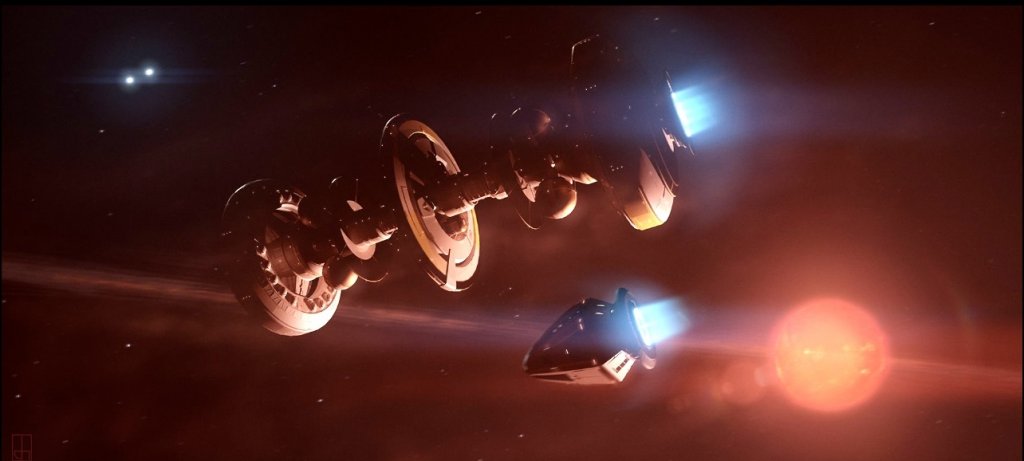 When the battered Odyssey arrives after a fifty-year journey, the crew discovers that the automated radiation shield that was sent in advance to protect the colony has malfunctioned. Something appears to have damaged – or even sabotaged – their equipment. Astronaut Darcy Clarke teams up with engineer Tanya Baxter to repair the failing shield in hopes of allowing the colonists to land before their vessel falls apart.
Waiting for the two women on the surface of Proxima b is the 'geoglyph', a continent-sized landform that resembles a giant metallic work of art. Is it a massive ore deposit, an alien message, or something far stranger?
Presumably, Hildebrand will play Darcy Clarke while Wen will portray Tanya Baxter – however, this has yet to be confirmed.