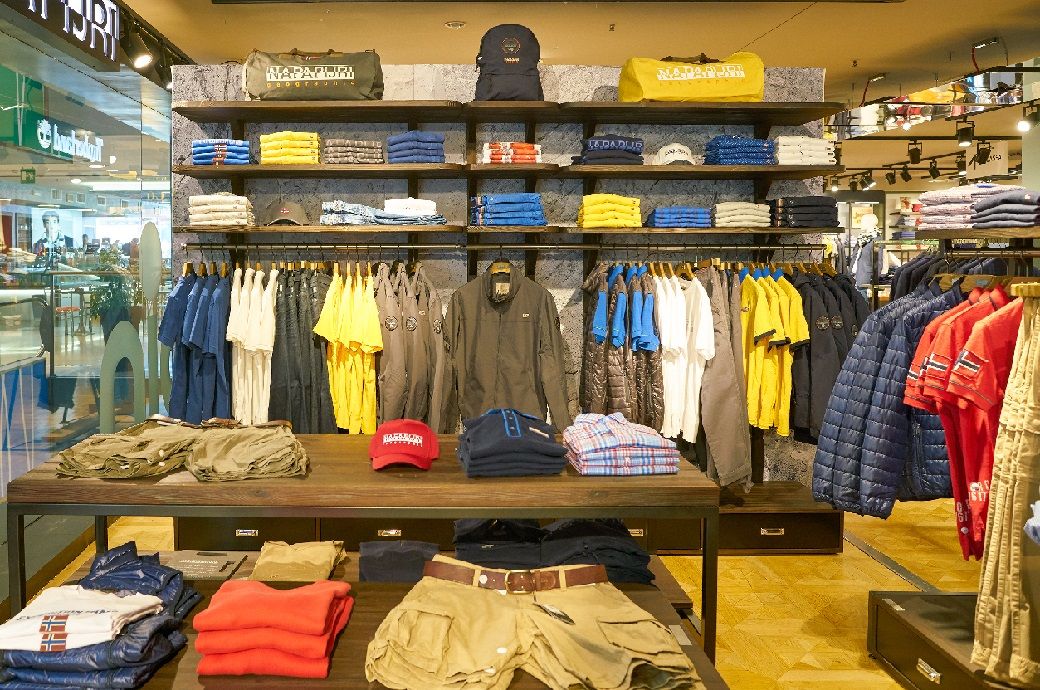 Indian garment exporters have got immediate relief from favourable appreciation in transferable duty credit scrips as the government has made amendment in the Rebate of State and Central Taxes and Levies (RoSCTL) scheme. Garment exporters' bodies have welcomed the government's decision stating that it was a much-needed step for the industry.
"The appreciation was noticed in last one week. The value of credit scrips increased from 90 per cent to 97.5 per cent. Exporters expected realisation of 97-98 per cent of scrips," Vimal Shah, president of Garment Exporters Association of Rajasthan (GEAR) told Fibre2Fashion. "I could not understand, why the scrips appreciated in last one week. But I came to know about the notification now," he added with happiness.
Apparel Export Promotion Council (AEPC) chairman Narendra Goenka said that the AEPC had been requesting that the transferee clause as given in the Notification No. 77/2021 dated 24.09.2021 of DoR, making transferee liable in the case of non-realisation of the exporter proceeds should be deleted. He thanked the government for accepting the demand.
In September 2021, the condition was notified that allowed the Customs Authorities to recover from the subsequent buyers of the scrip (transferees) amounts due for the non-realisation of the sales proceeds by the exporters to whom the scrip was originally issued. The condition made the scrips unattractive due to default risk. Therefore, the exporters were forced to sell these scrips in open market at discount extending up to 20 per cent. According to industry experts, exporters can generate scrips immediately after shipment of export consignments, but the realisation of payment takes months. After a certain time, customs officials can take action for recovery of scrip amount. Experts said that now the original beneficiary of the scrip will be liable in case of non-realisation of export payment.
Goenka said that the amendment will provide much needed relief to the garment sector and ensuring maximum refund of RoSCTL amount will help exporters meet their working capital requirements. Under the RoSCTL Scheme, maximum rate of rebate for apparel is 6.05 per cent, while for the made-ups it is 8.2 per cent. However, with the deep discount, exporters were getting between 4.8 per cent to 6.4 per cent losing 1.2 per cent to 1.6 per cent in the shape of discount.