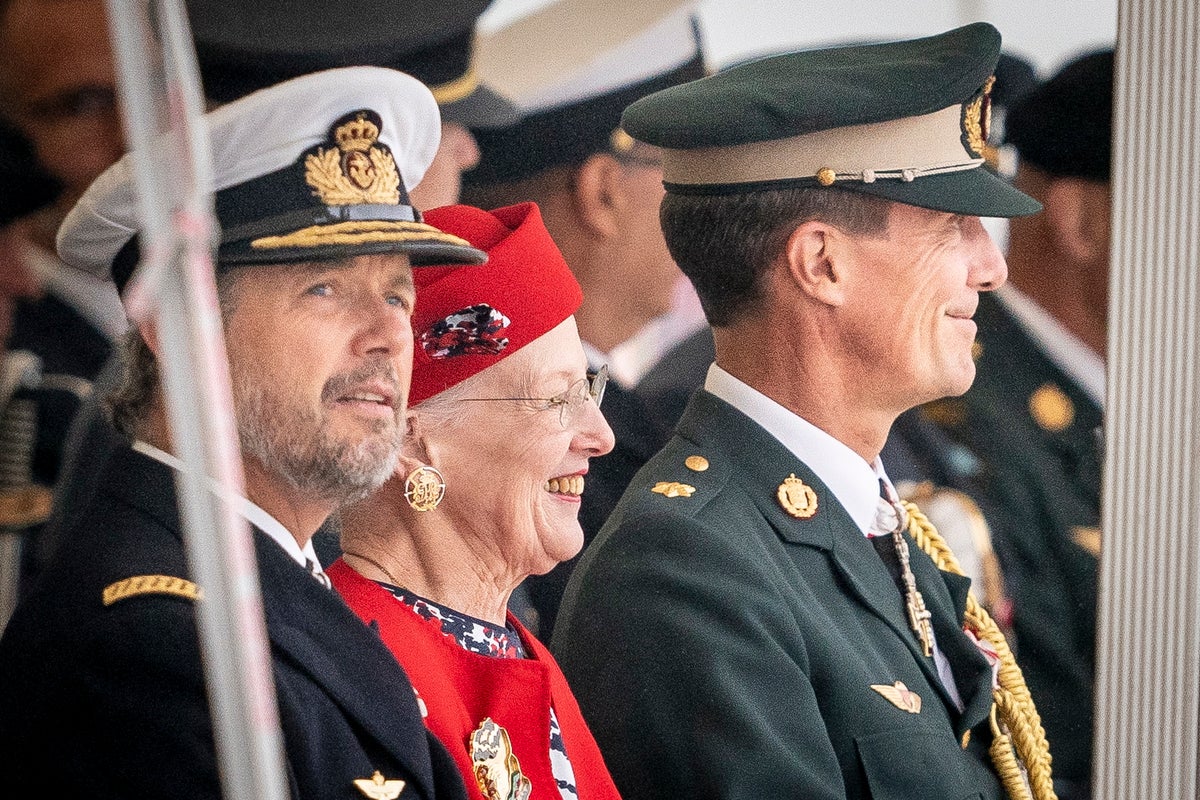 Queen Margrethe of Denmark, who attended Queen Elizabeth II's funeral earlier this week, has tested positive for Covid-19, the royal court in Copenhagen said on Wednesday.
The 82-year-old head of state, who has been on the throne for half a century, has cancelled her appointments for the week.
Queen Margrethe, who has been vaccinated against the coronavirus, was also diagnosed with Covid-19 in February this year, showing mild symptoms at the time.
(With agencies)