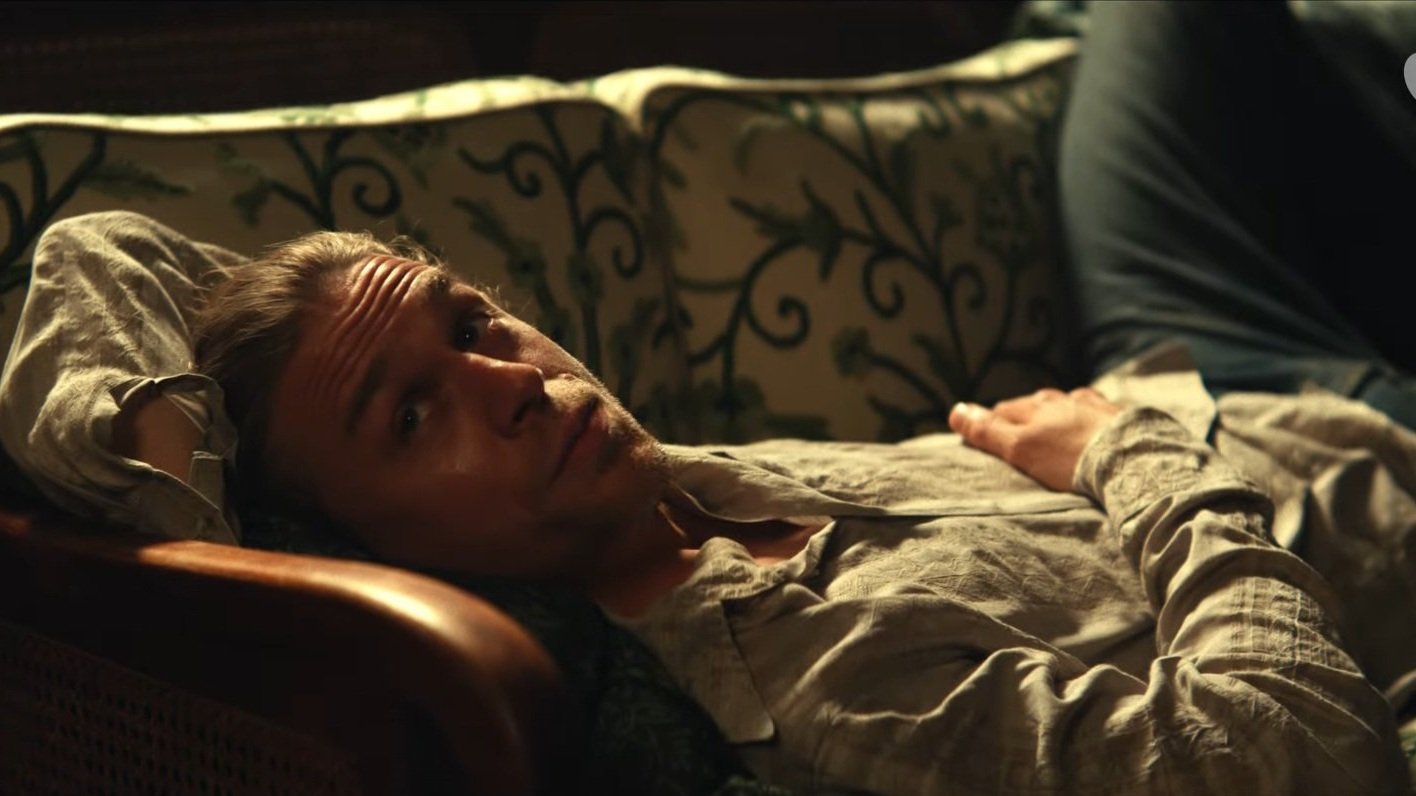 Charlie Hunnam (Sons of Anarchy, The Gentlemen) is leading the new Apple TV+ series Shantaram. The dramatic thriller is based on the best-selling novel by Gregory David Roberts, and it follows a fugitive pursuing redemption in 1980s Bombay who will do whatever it takes to get it, even if it means letting his past seep back into his present. The series also stars Antonia Desplat, Alexander Siddig, and Shubham Saraf, along with Luke Pasqualino, Vincent Perez, Electra Jansson Kilbey, and Fayssal Bazzi.
The series was created by Steve Lightfoot (Hannibal, The Punisher), and the first three episodes were directed by Bharat Nalluri (Little America, Professionals), who also serves as an executive producer alongside Lightfoot and Hunnam, as well as Andrea Barron, Nicole Clemens, Steve Golin, Justin Kurzel and Eric Warren Singer, who co-created the series with Lightfoot.
Shantaram is set to debut on Apple TV+ on October 14th, 2022. Check out the trailer and poster below, and let us know if you're looking forward to the series.