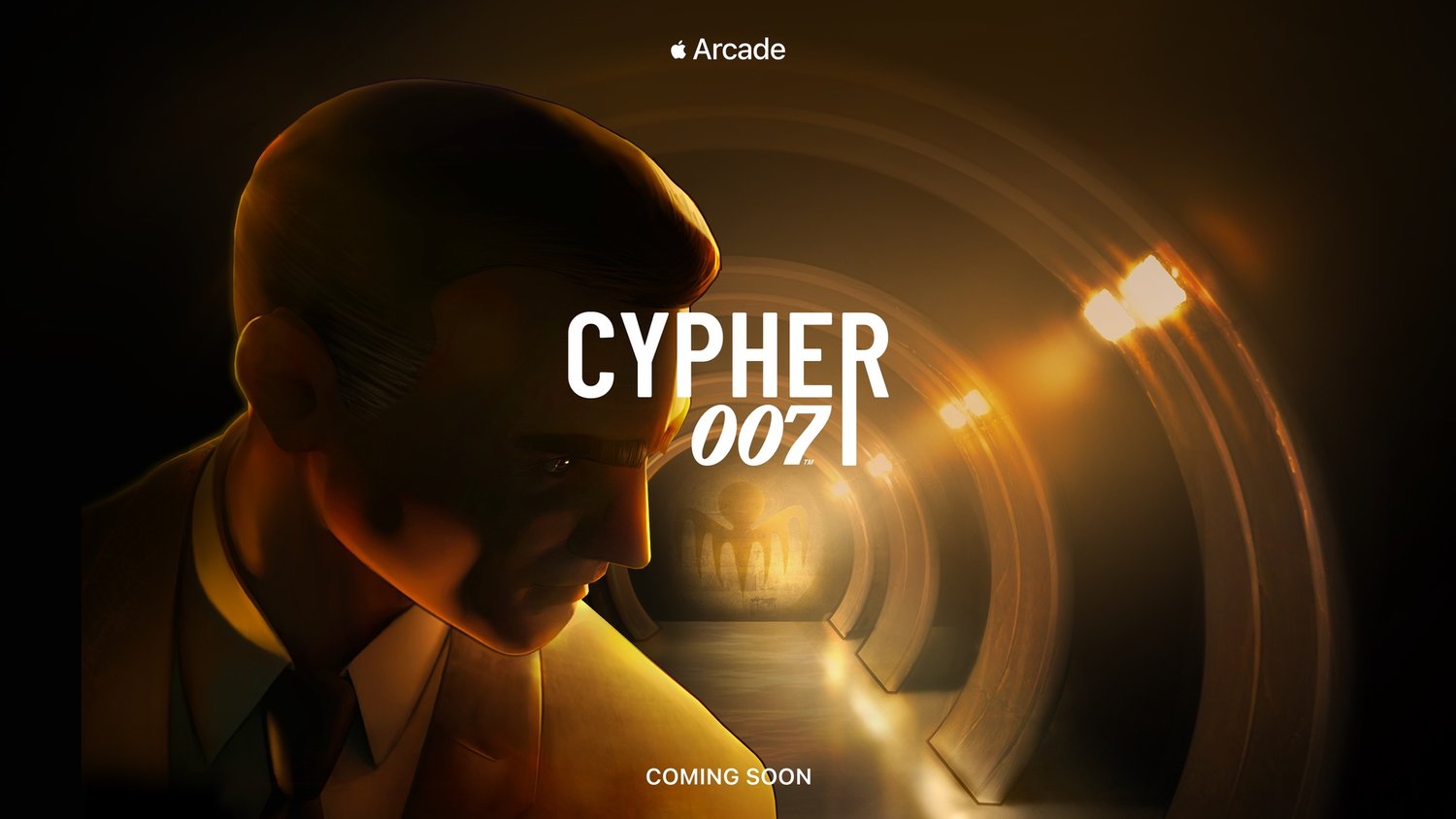 A new James Bond game has been announced titled Cyphe: 007, and the first trailer for the game has been released. There have been several James Bond video games made over the years, but the best one was the 1997 Goldeneye for Nintendo 64… damn, that game was fun! So many fond memories of playing that game with friends.
In this new game, "Players will be immersed in this beloved universe of espionage as they gather intel, uncover secrets, and use spycraft to overcome immersive levels filled with obstacles, opponents, and objectives that increase in difficulty as they progress. Players will complete missions to bring down Blofeld and Spectre once and for all, and compete against other 007 agents around the world via leaderboards to prove they're the best spy of all time."
This is a mobile game that will be released on Apple Arcade on September 29th. I don't play a lot of mobile games, and I probably won't play this one. It's about time we got another great Bond game, but this one isn't going to be it.
However, this isn't the only James Bond game coming. A few years ago, it was confirmed that Hitman developer IO Interactive was working on a new James Bond game called Project 007. The game features "a wholly original Bond story," which is said to put players "into the shoes of the world's favorite Secret Agent to earn their 00 status in the very first James Bond origin story."
Maybe that will be the AAA Bond game we've all been waiting for. It's been a while since the game was announced and there haven't been many updates.