Ghost & Me by Tonwand North
My rating: 4 of 5 stars
Ghost And Me is a romantic comedy which delivers a fast-paced tale of lost love, and psychic predictions between a bank accountant and a rock star.

Ethan Hart is dumped by his boyfriend after he exchanges back stage passes to a rock concert for a romantic country break. Drowning his sorrows, he awakens alone on the train to the romantic countryside destination.
The rural setting frightens this city boy with every squeak and squawk. When he arrives at the inn, he finds that it is the venue for a wake. A comedy of errors ensues, with Ethan's lodgings being reassigned; the only room left belongs to the owner's grandson. Its location at the top of the stairs is terrifying for Ethan, and it is almost as troubling as the restless spirit in the room that disapproves of Ethan's presence.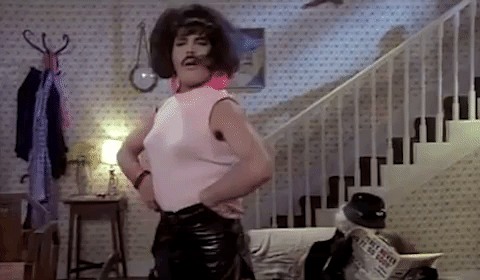 This speedy romp had plenty to make me smile; Ethan grew on me as the story began to unfold and by the end I was eager for him to succeed with finding his true love. I was a little surprised when I later re-read the book description to see that this story was mainly set in Scotland; I'm afraid that detail passed me by, but it didn't particularly matter as this was very much a character-lead novel.
View all my reviews  on Goodreads
Book Description:
When love is waiting for you on the other side…
Ethan Hart doesn't need a magic eight ball to know his life is cursed. His holiday weekend is already off to a bad start when he's dumped before he boards the train. And at reception, two guests have died before he's checked in and now his room is haunted.
But Ethan is ready to tackle life's challenges – as long as they don't involve heights… or dead people.
Armed with only a kooky band of pensioners and a vacuum cleaner for protection, Ethan embarks on a quest to make things right and send his unwanted guest into the afterlife.
Destiny's calling, so summon your courage and get ready for some wicked fun. With snappy banter, quirky characters, and supernatural tension, this ghostly rom-com will make you believe in love after life.